We know: this is long overdue! But we're really pleased finally to be able to bring this to you in-app music search! This new functionality looks at a variety of metadata to do with each track, so you'll be able to pick out our music in a way that we haven't previously offered. Search by style, instrument, track name & more to find new music much faster.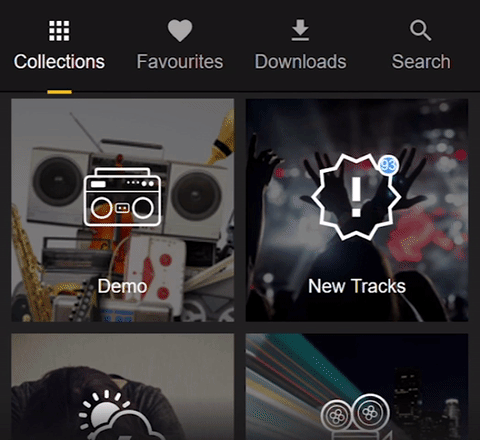 To get started, download the latest version of the app from our products page.
Once you've had a play around, let us know what you think. We'd love to hear your feedback so that we can continue improving Filmstro Pro for you!